All the "girls"
Back: Loralee, Me, Barb, Nancy, Dalene Front: Renee, Mother
No BOYS allowed....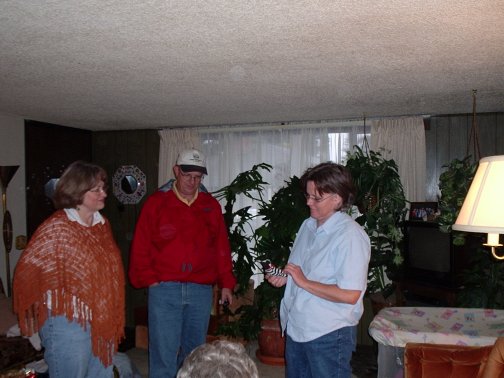 We sent Jim away, but he still sent us roses....
Enter subhead content here

I brought beaded headdresses........LOL!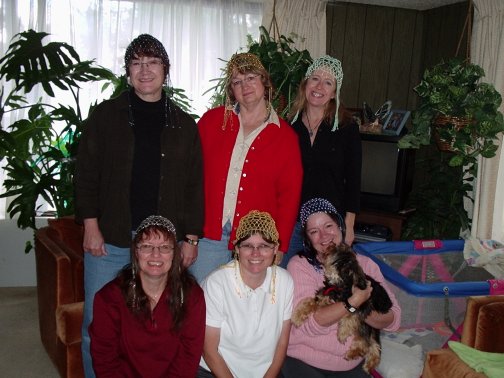 Back row: Dalene, Renee, Loralee.............Front row: Me, Barb, Nancy and Coco
Brandi and Levi joined us briefly....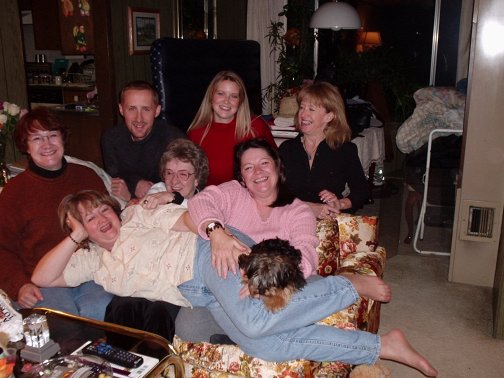 And everyone piled on the welcome...
Enter content here



Barb whooping it up.....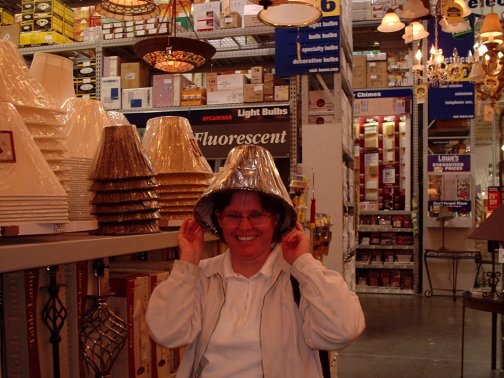 This picture had to be taken!
Mother found JUST the right hat.....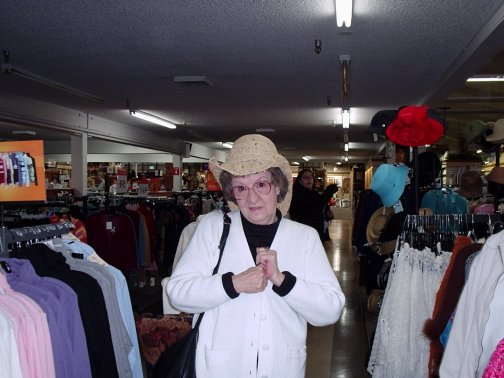 She put it back, but Barb bought it for her! LOL!
Enter supporting content here