Paper doll clothes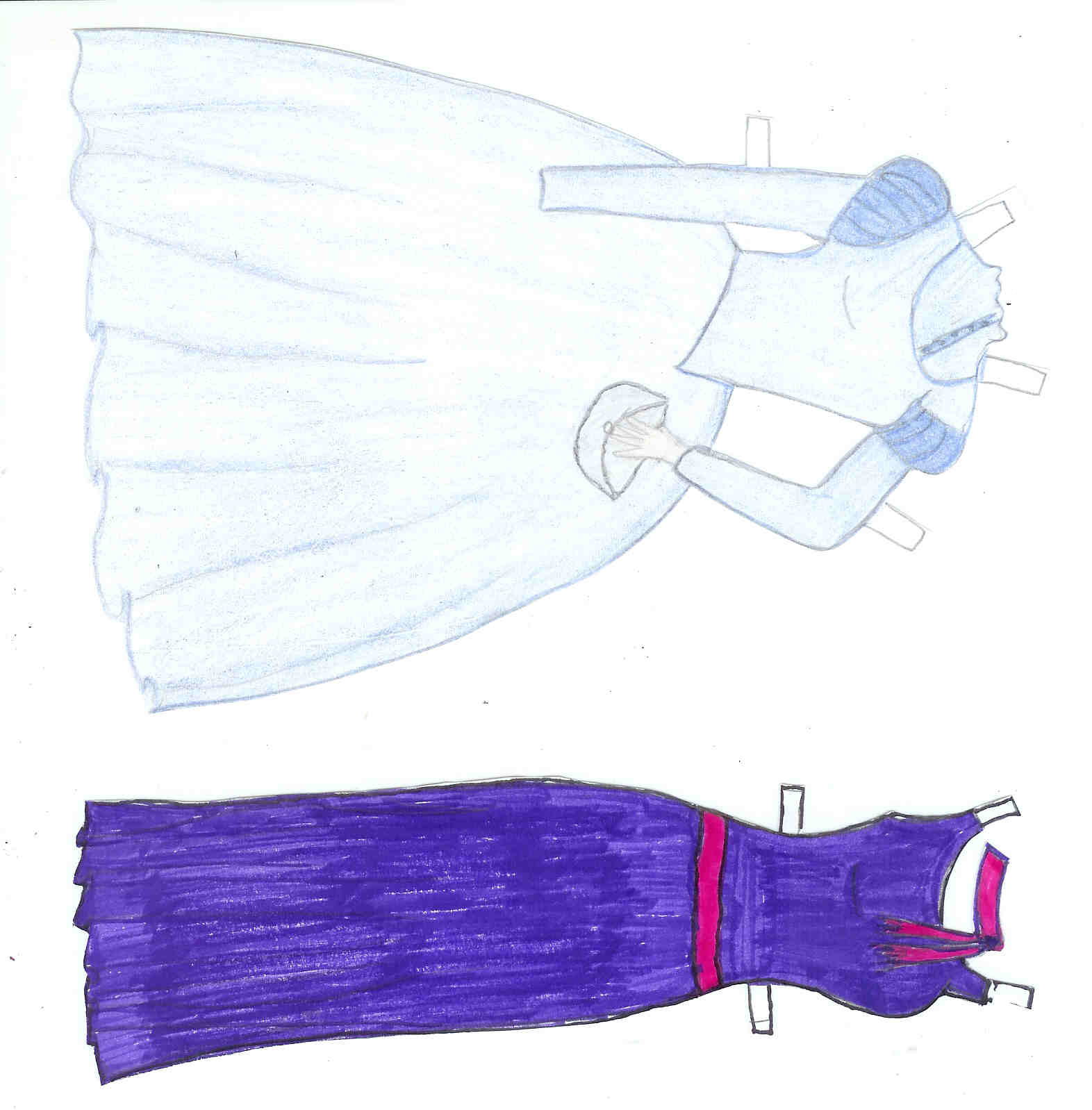 A favorite project at one time
Woven copper bracelet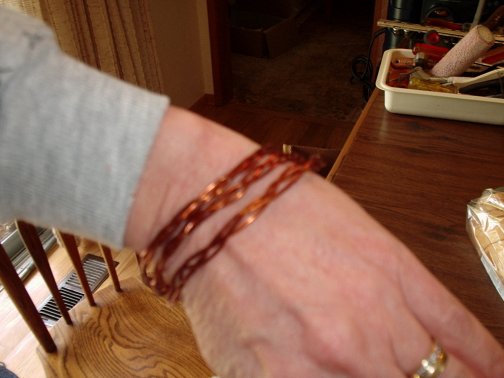 I love playing with wire!
My studio floor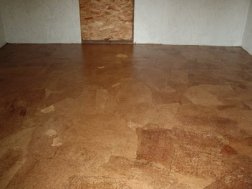 Made from brown bags...by me!
Wall hanging for guest room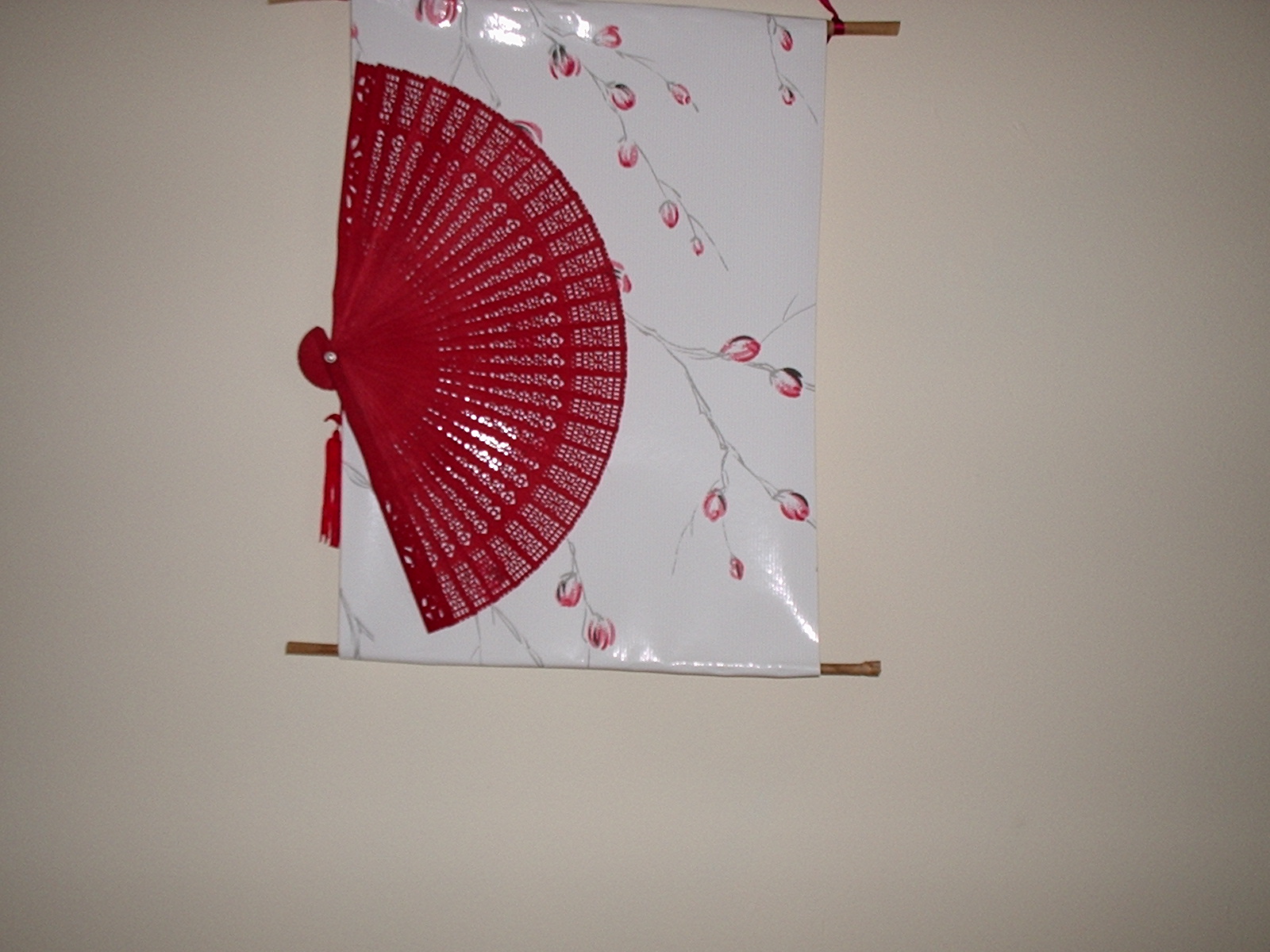 Asian theme in there, obviously.
Dreamcatchers my sister taught me to make!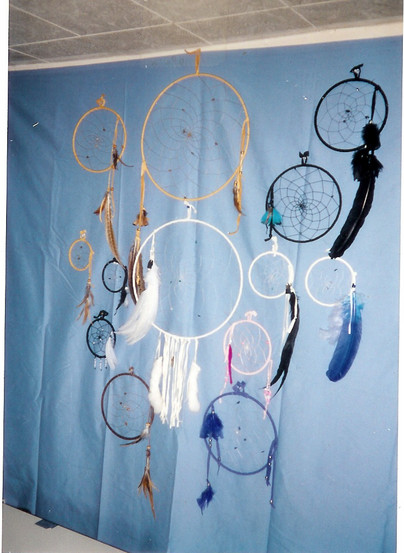 These were all for gifts.
Some of the plastic canvas I have done.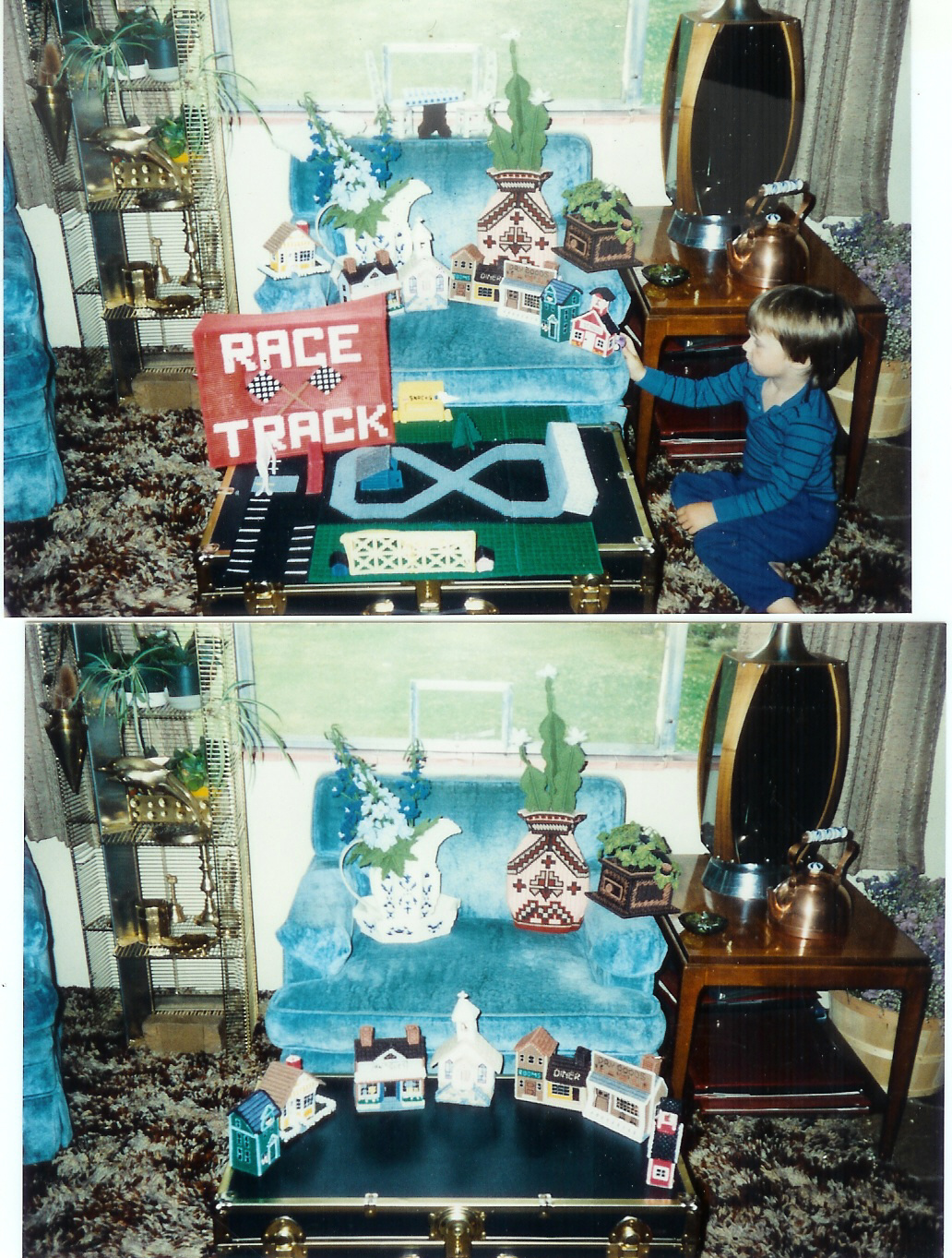 Almost all has been gifted away!
Wall decoration from peeled sticks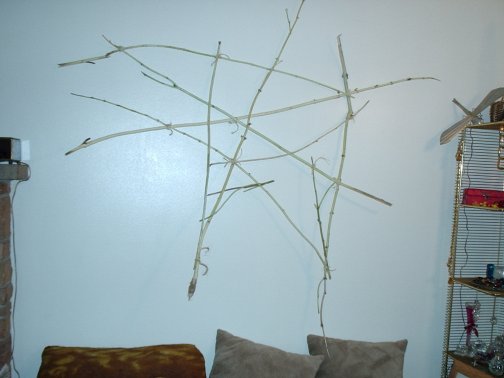 I had them in a large vase and the spirit moved me to tie them together.
Painted terra cotta pots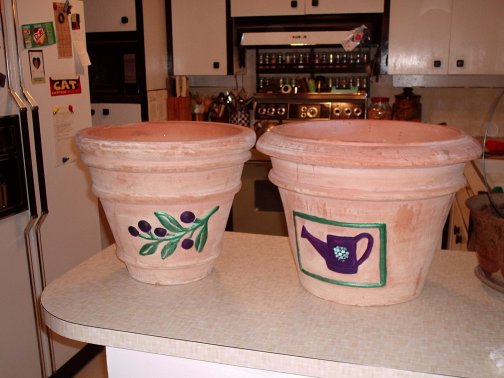 Dave got a real deal on a lot of pots!
Enter subhead content here

Enter content here



Enter supporting content here